Certificate Of Incorporation
We believe in results. The product is manufactured in India, the capital of ayurvedic herbs. This powerful ayurvedic oil is a mix of 76 herbs which is essential to give best result on new hair growth. This hair growth formula has been successfully carried over generations.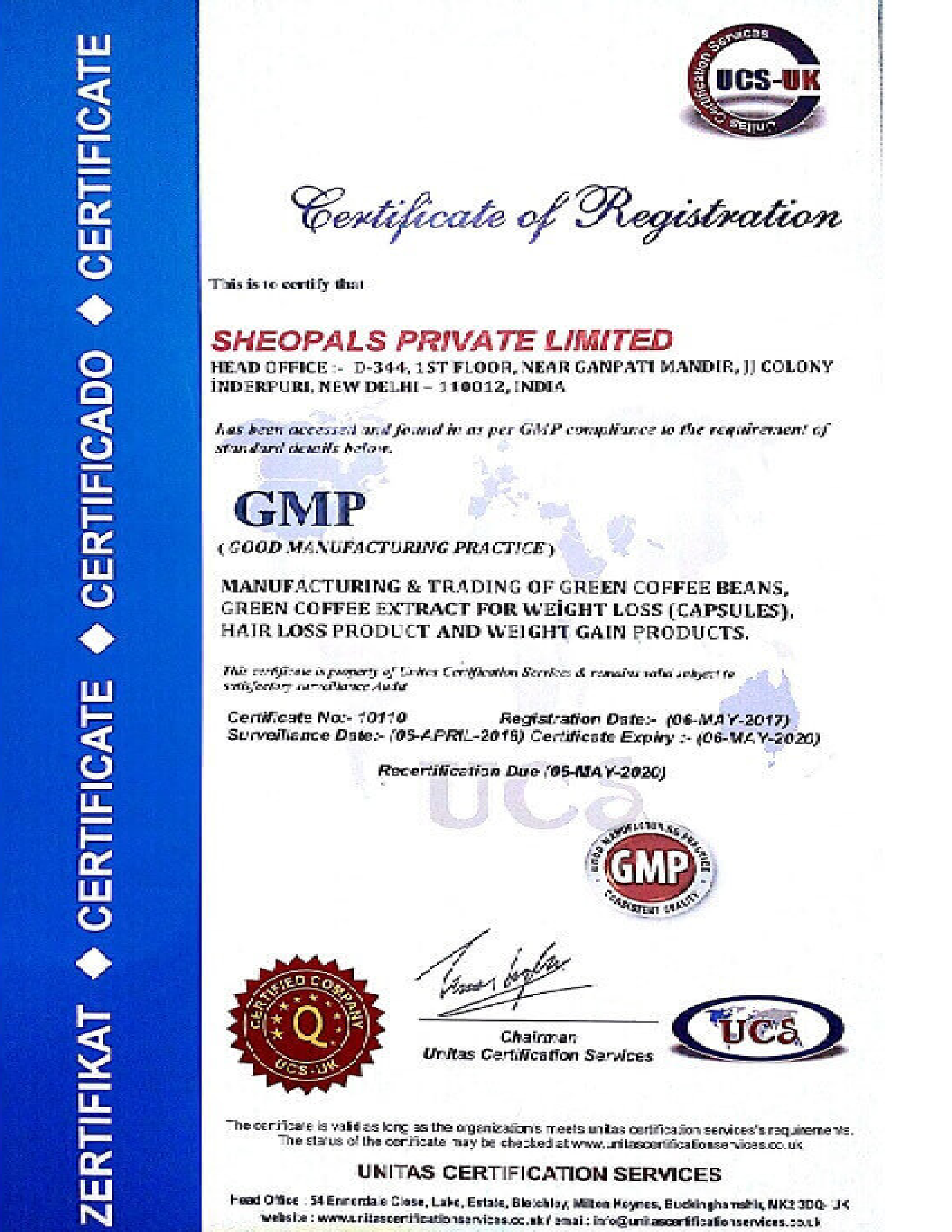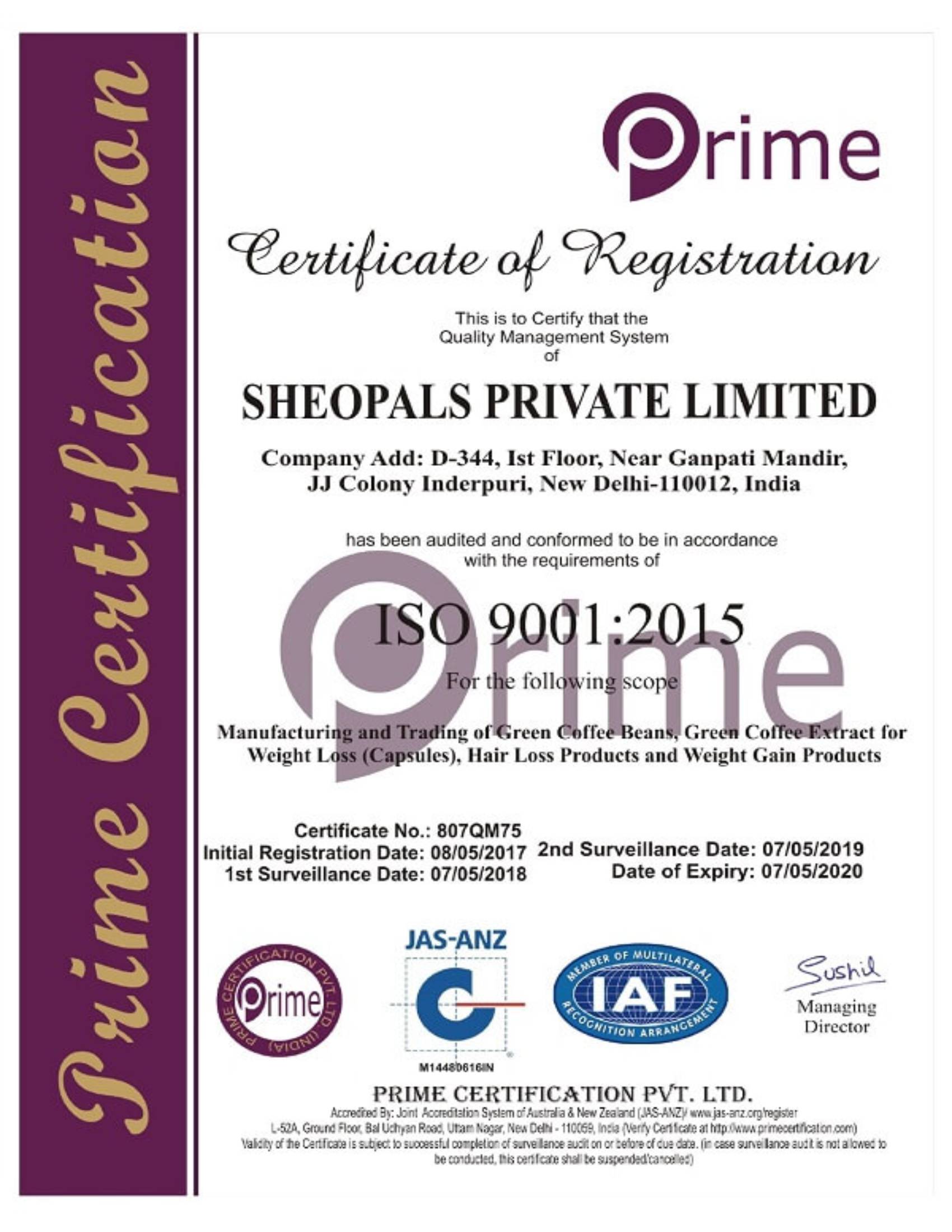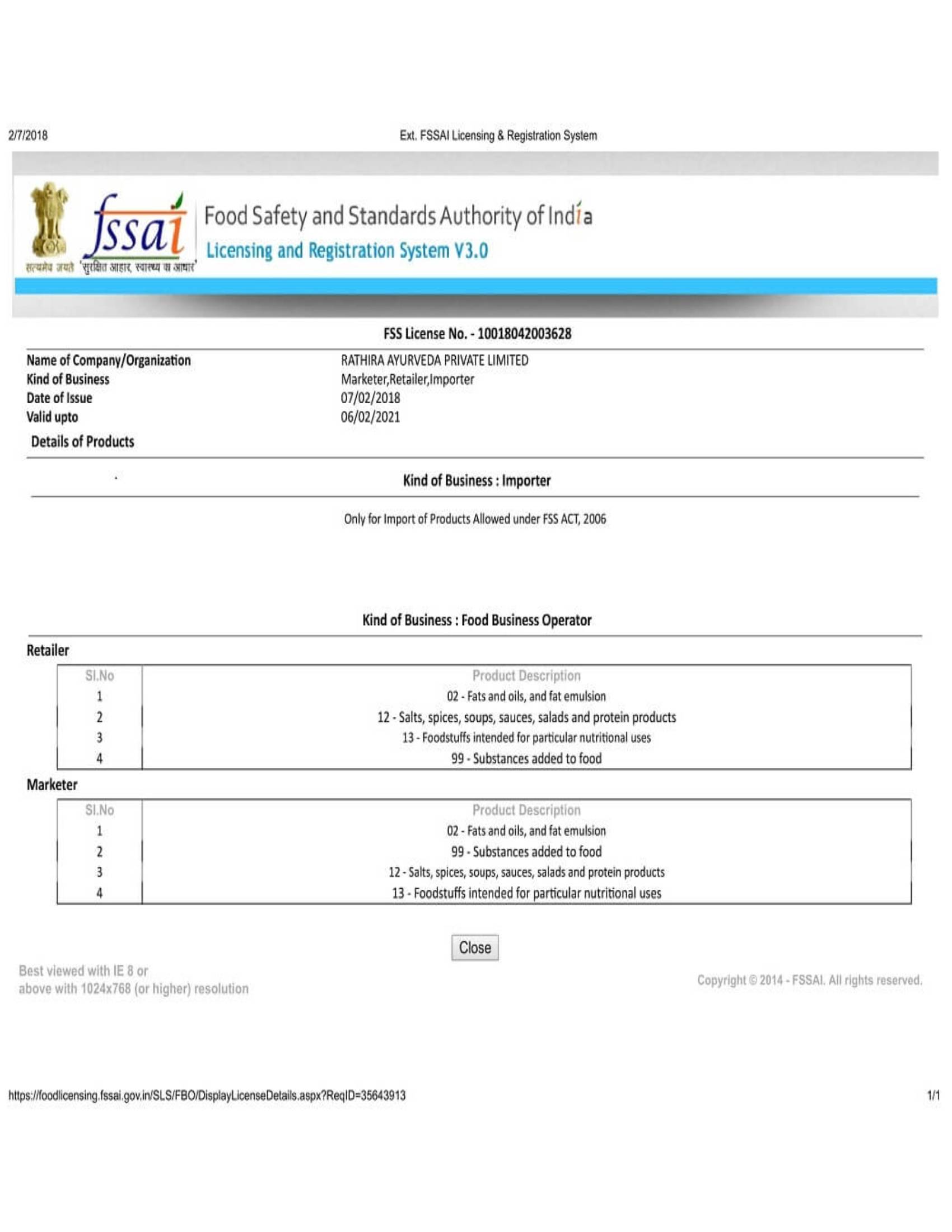 Certified
Ayurvedic products that obtain GMP certificates always gives better results. We have tied up with Good Manufacturing Practice(GMP) & ISO certified manufacturer only. The product is also fully tested and verified for results.

100% Ayurvedic & Handmade
This oil is made purely ayurvedic and has no side effects. Manufactured in India. Blend of 76 powerful herbs which is essential for new hair growth. This oil contains no chemicals. With a team of Mool Hair grow oil working people, oil is prepared on a day to day basis for shipments.
Returning Customers
We are proud to cross more than one Lakh of regular customers who are using Mool Hair grow oil. We have customers from INDIA, USA, UK, Singapore, Dubai and other parts of the world.
Online Launch
After successful offline retail customers, we have recently launched our brand online. Signed up with top courier companies like Fedex, Ecom Express, Aramex, Delhivery etc.